Voluntary Benefits
Learn Why Clients Trust Us With Their Benefit Programs
What are voluntary benefits?
Also known as supplemental insurance or employee-paid benefits, voluntary benefits are offered by the employer through the workplace where employees can choose to buy them in addition to the core employee benefits they may get as part of a benefits package.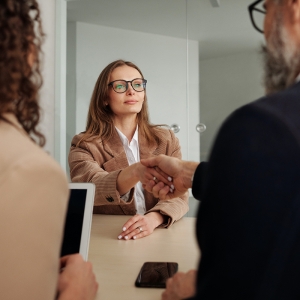 Get in touch.
Fill out and submit the form below to have one of our representatives contact you about your coverage options.
Voluntary Benefits can Impact Hiring & Retention
According to Gallup economy, employee hiring and retention remains among the top five most important challenges facing business owners.
Voluntary benefits can help businesses compete with larger competitors. By offering a desirable variety of benefits, small businesses can stand out from the industry crowd. Desirable benefits offerings like Identity Theft Protection, Ambulatory Coverage, and Accident Insurance help attract and retain employees. They can also be a useful tool in employee retention: a benefits package that an employee has chosen and that's tailored to their changing needs is difficult to give up.
Stay competitive in the market by making your positions more attractive to current and potential employees!
Voluntary Benefit Offerings with The Nitsche Group