The Nitsche Group Houston Office
708 Sul Ross St., Houston, TX 77006
The Nitsche Group Houston Office
Since 1949, thousands of Texans have relied on The Nitsche Group for their personal and commercial insurance policies. Our Houston team offers a full menu of insurance products and services including personal, property and casualty, bonds, employee benefits, commercial insurance and even specialty lines like ocean-cargo, auto-dealer, aircraft and oilfield floaters. We are one of Texas's only insurance agencies offering in-house commercial claims assistance and in-house commercial audits. For more information or to receive your free quote, call us today! (979) 542-3666
Our office is located in the Museum District of Houston, near the University of St. Thomas.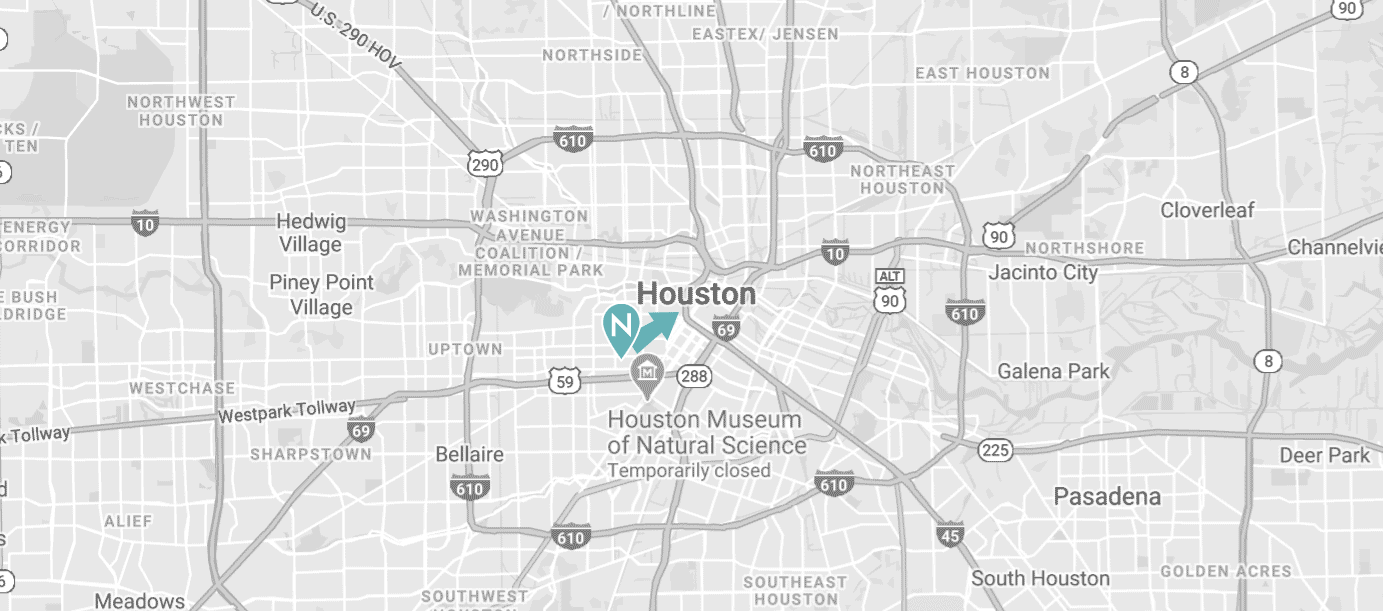 Commercial/Personal Insurance Agents Serving Houston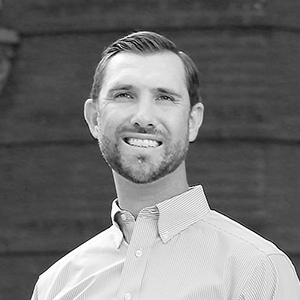 Bill Heiney
Sales - Greater Houston/Conroe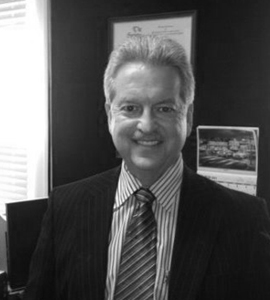 Randy Croix
Sales - Greater Houston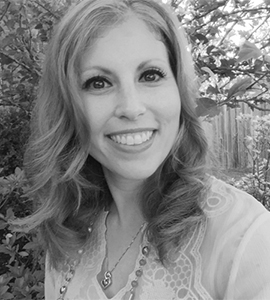 Christine Blum
Sales - Greater Houston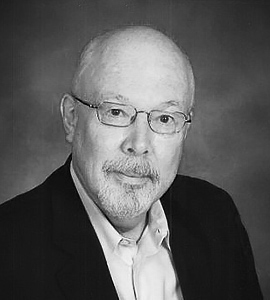 Craig Parker
Sales Support - Bonds
Houston Personal & Business Insurance Policies
Time and time again, The Nitsche Group has earned the reputation as Texas' trusted insurance agency. What sets us apart from other insurance agencies is that our clients are more than just a number, you are our friends, neighbors, and part of the Nitsche family. We promise to care for your business and home the way we do for our own. Whether you are seeking a life insurance policy, oil & gas insurance, or bonds for your local Texas business, our knowledgeable Houston agents will create a tailored policy specifically to you. Visit some of our popular pages and learn more about the different types of policies we provide.