The Nitsche Group San Antonio
Get in Touch Today!
The Nitsche Group San Antonio
The Nitsche Group was created with the independent spirit of a small-town businessman over 70 years ago in Giddings, Texas. Today, we are one of the largest independent insurance agencies in the state. Our San Antonio insurance agents are dedicated to finding the right insurance solutions for your personal, commercial, and specialized industry needs. Whether you are seeking home, auto, general liability or commercial business insurance, our team will find the best policy to fit your needs. Our dedicated professionals offer in-house commercial claims assistance and in-house commercial audits. For more information or to receive a quote get in touch today.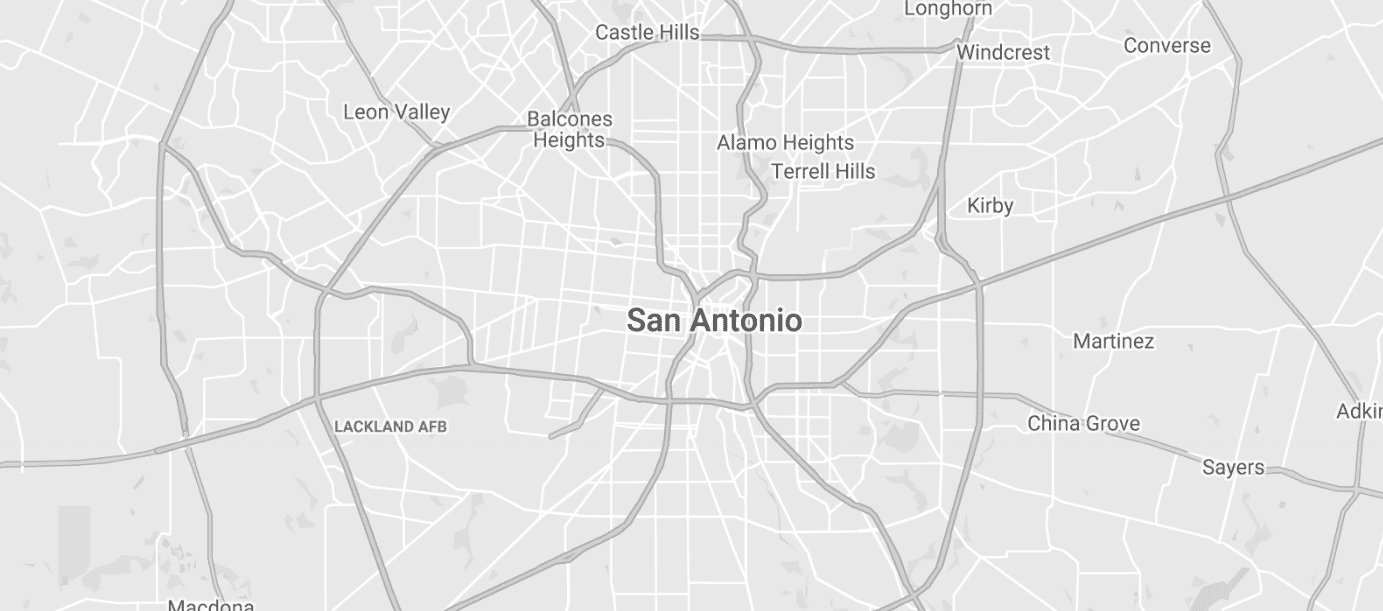 Meet Our San Antonio Sales Team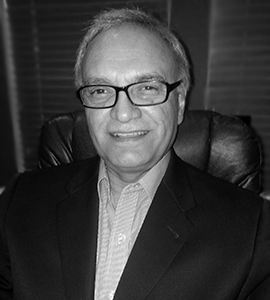 Alex Jimenez
Sales - Central & South Texas
Personal & Commercial Coverage For Your San Antonio Home & Business
Time and time again, The Nitsche Group has earned the reputation as Texas' trusted insurance agency. What sets us apart from other insurance agencies is that our clients are more than just a number, you are our friends, neighbors, and part of the Nitsche family. We promise to care for your business and home the way we do for our own. Whether you are seeking a simple auto insurance policy, coverage for your Texas coastal home, or employee benefits for your local Texas business, our knowledgeable agents will create a tailored policy specifically to you. Visit some of our popular pages and learn more about the different types of policies we provide.