Meet Our Team
Meet the exceptional team behind our agency.
Get to know our exceptional team.
We understand the importance of protecting your assets and loved ones, which is why our team is committed to delivering exceptional service and guidance throughout your insurance journey. Whether you have questions, need assistance with a claim, or require expert advice, our team is here to support you. Get to know our passionate team members and experience the peace of mind that comes with having a trusted insurance agency by your side.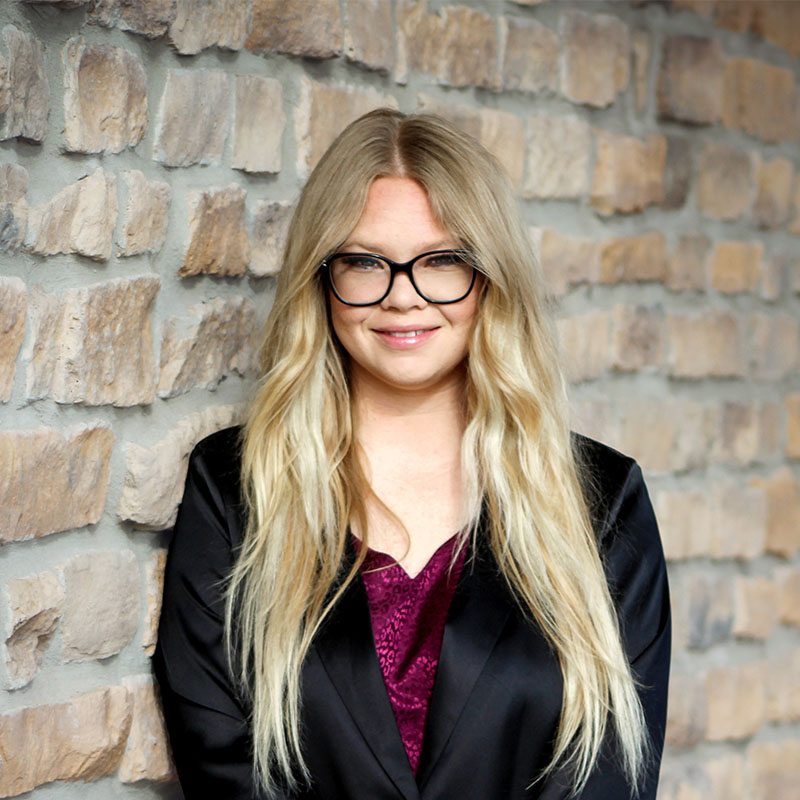 Miranda Bage
Producer
(979) 540-2862
(979) 716-7162
MirandaB@TNGins.com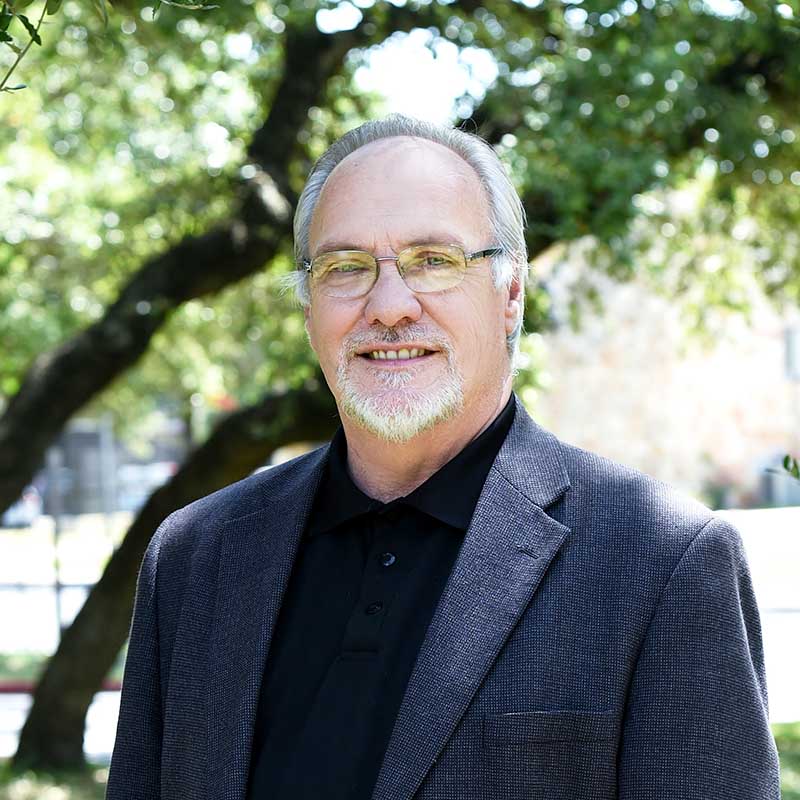 Jack Boyd
Producer
(979) 542-6364
(254) 717-0400
JackB@TNGins.com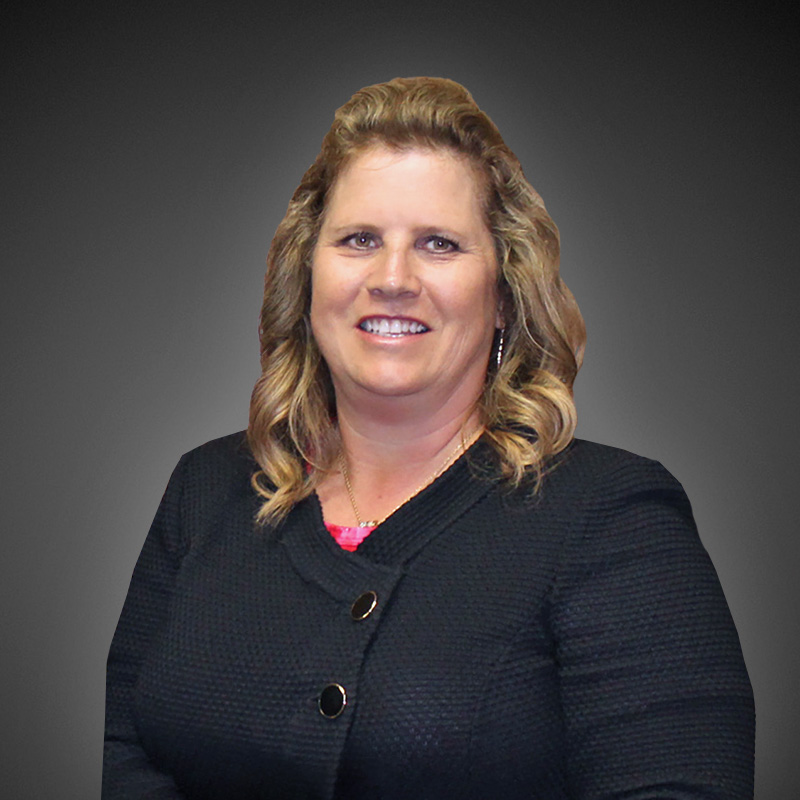 Patty Brown
Director of Utility Coop Division
(800) 258-8302
Contact@TNGins.com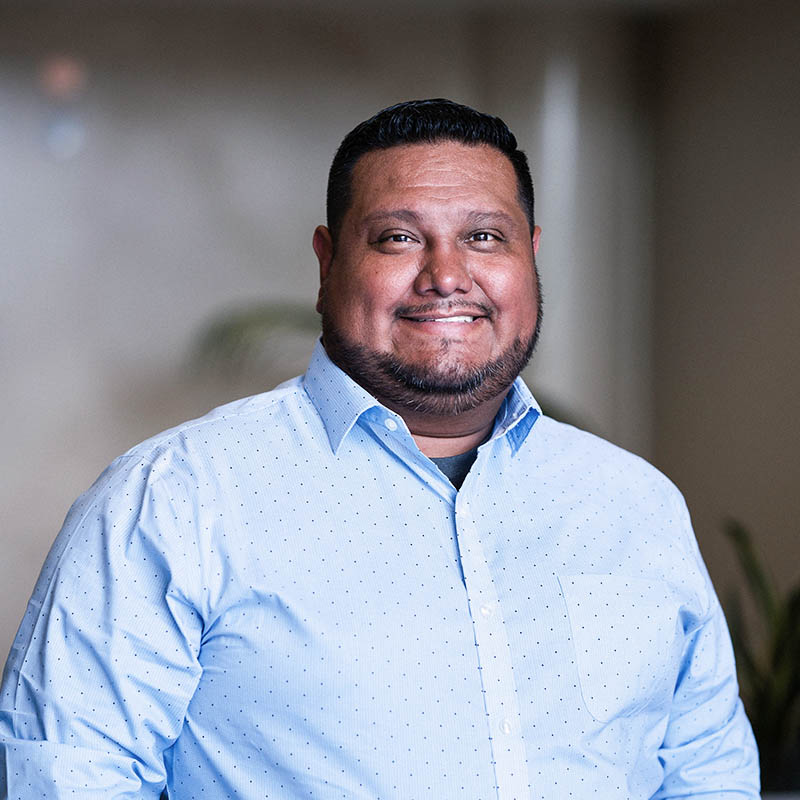 Frank Castro
Producer - Commercial Risk Advisor
(979) 540-2257
(979) 716-7639
FrankC@TNGins.com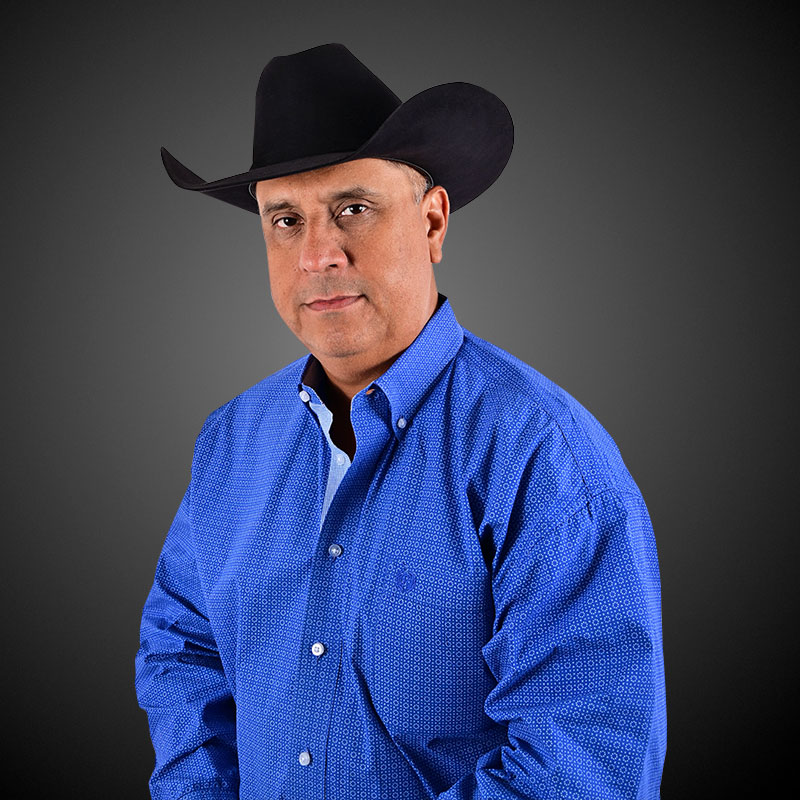 Dennis Cisneros
Producer
(830) 624-9245
DennisC@TNGins.com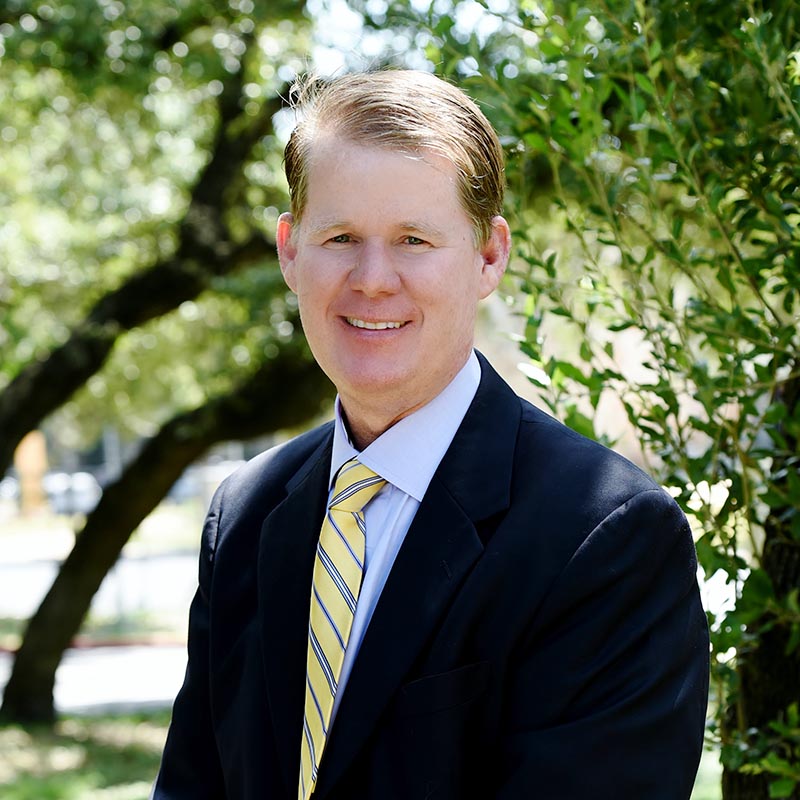 George Harmon
Producer
(979) 542-6375
(254) 379-4760
GeorgeH@TNGins.com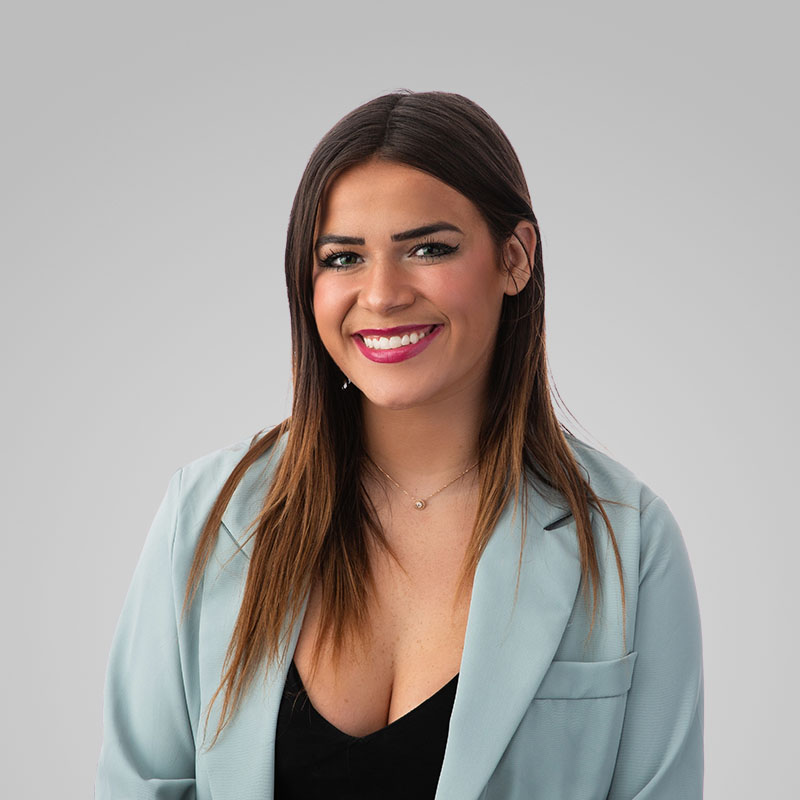 Halle Harmon
Producer
(254) 292-3448
HalleH@TNGins.com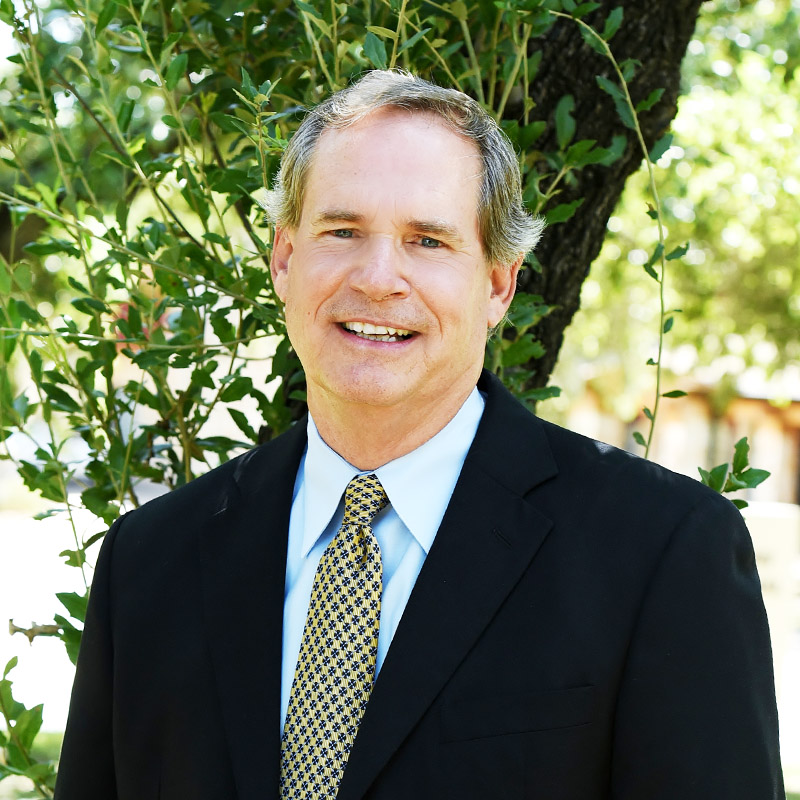 Todd Heller
Risk Manager, Producer, Certified Work Comp Underwriter, Accredited Advisor of Insurance
(979) 542-6365
(254) 744-5089
ToddH@TNGins.com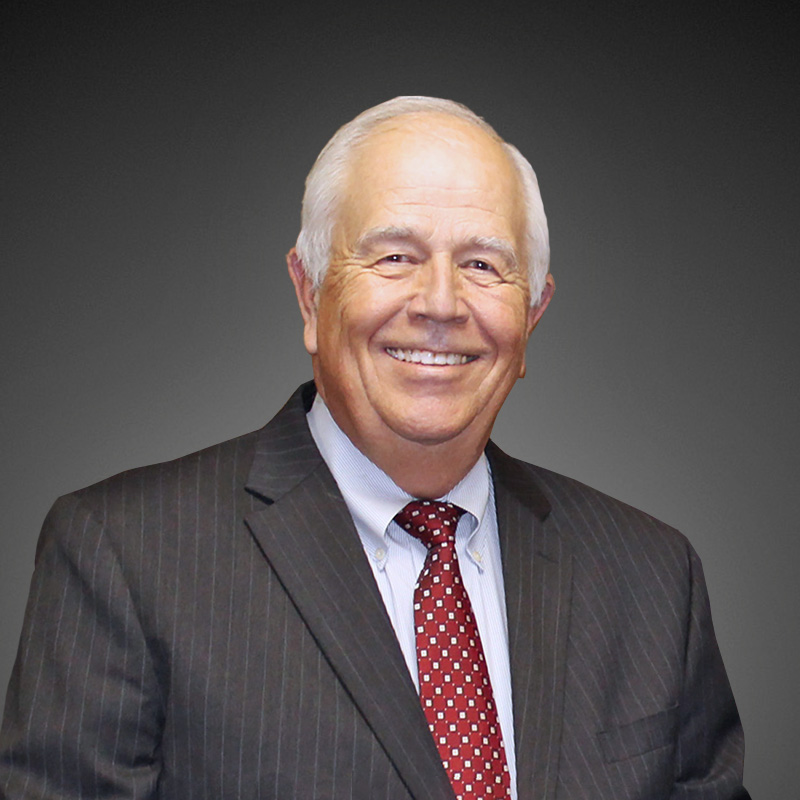 Kenneth Nitsche
Executive
Round Rock, TX
(800) 258-8302
Contact@TNGins.com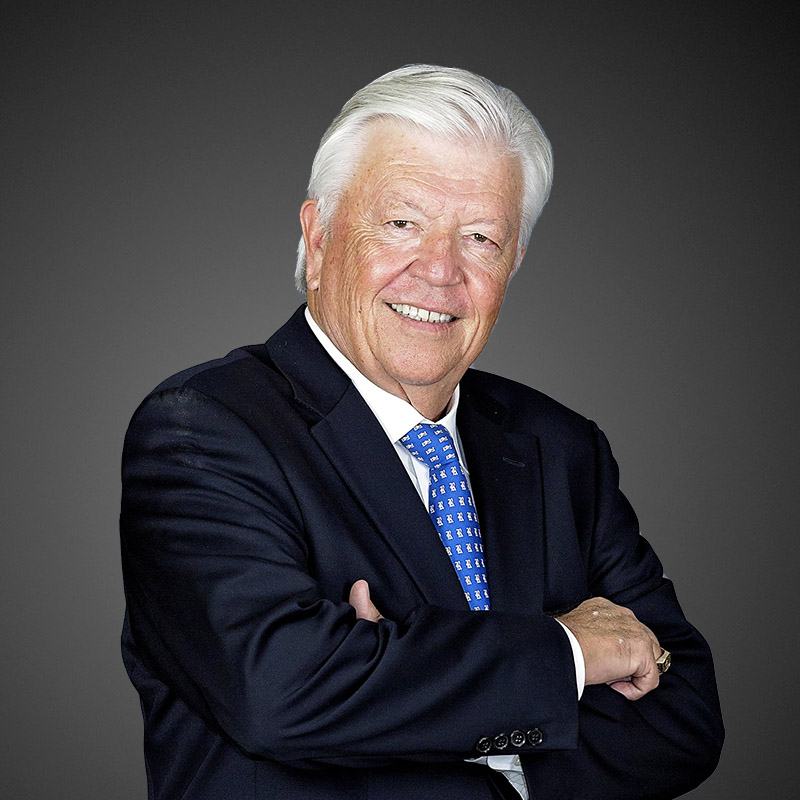 R.J. Nitsche
Boardchair
(800) 258-8302
Contact@TNGins.com
Why Choose The Nitsche Group As Your Insurance Team
Unlike other insurance companies, The Nitsche Group won't provide you a quick-fix, cookie-cutter insurance policy. We are in the business of providing you custom coverage specifically tailored to you. That means we take the time to get to know you personally and help you find the right policy to fit your budget and lifestyle. To get more information about the insurance policies we offer, contact one of our representatives today. Our friendly insurance agents will be more than happy to take your call!